Employment law is at the core of ASCENT
As a business law firm structured around a group of specialists in employment law, ASCENT has developed strong expertise in consulting and litigation, to meet the needs of French and international companies, groups, voluntary organizations and startups.
ASCENT is a law firm that understands employment law as a tool for organizing the company and improving the performance of its human resources.
A group combining Human Resources and Employment Law
For its clients' HR projects, ASCENT works with privileged partners with specific skills, such as consulting firms, psychosocial risk prevention organizations, professional development coaches, and more.
The proven experience of its litigation partners ensures a relevant and accurate assessment of social, criminal and financial risk, as well as a detailed and targeted strategy for resolving disputes.
ASCENT brings lawyers specializing in other areas of business law to work with this employment law group to meet the specific demands of companies.
A wide range of economic sectors
Our clients are active in: insurance, agro-food, banking, cosmetics, digital, packaging, education, clothing, high tech, media, metallurgy, the community sector, consulting, telecommunications, tourism, road and rail transport, and more.
What brought us together at ASCENT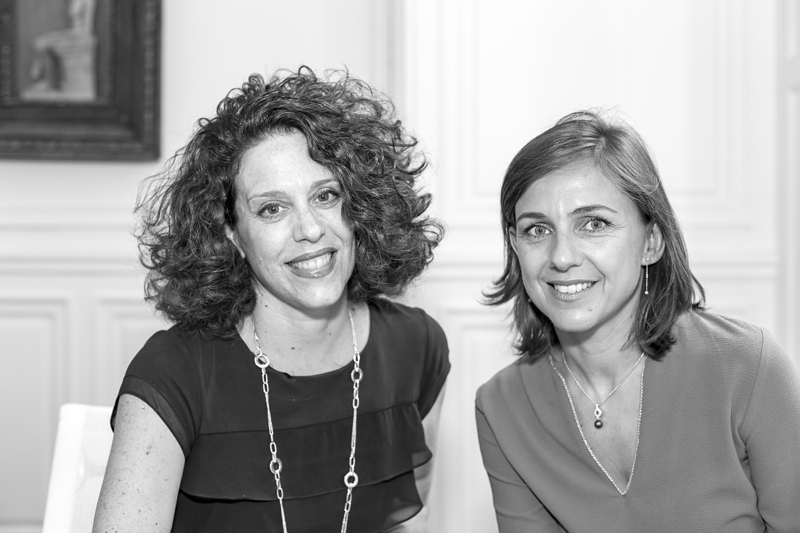 Marie-Hélène Fournier Gobert and Joséphine Imbert are, above all, experienced, positive and combative lawyers.
Specializing in employment law, they shared a professional journey in Barthélémy & Associés, where they worked for several years on the same team.
They understood each other immediately because they share the same vision of their practice, based on a close working relationship with their clients, an understanding of the strategic and human challenges faced by companies and a strong sense of ethics.
Both pursued their career in business law firms where they brought their know-how as experts in the field of employment law to cases including broader issues of company law, competition law and insolvency.
They share the conviction that employment law is essential to the success of companies.
And outside work …
"We have the same passion for mountains and running. Our commitment to self-improvement is a constant in our profession as well as our personal life … We also love dance and opera and actively support them through sponsorship."
ASCENT supports "Compagnie des Guides de Chamonix Relief Fund", the Friends of the Paris Opera (AROP), and "Vert-Avenir – Enfance au Vietnam".
ASCENT values
Marie-Hélène FOURNIER GOBERT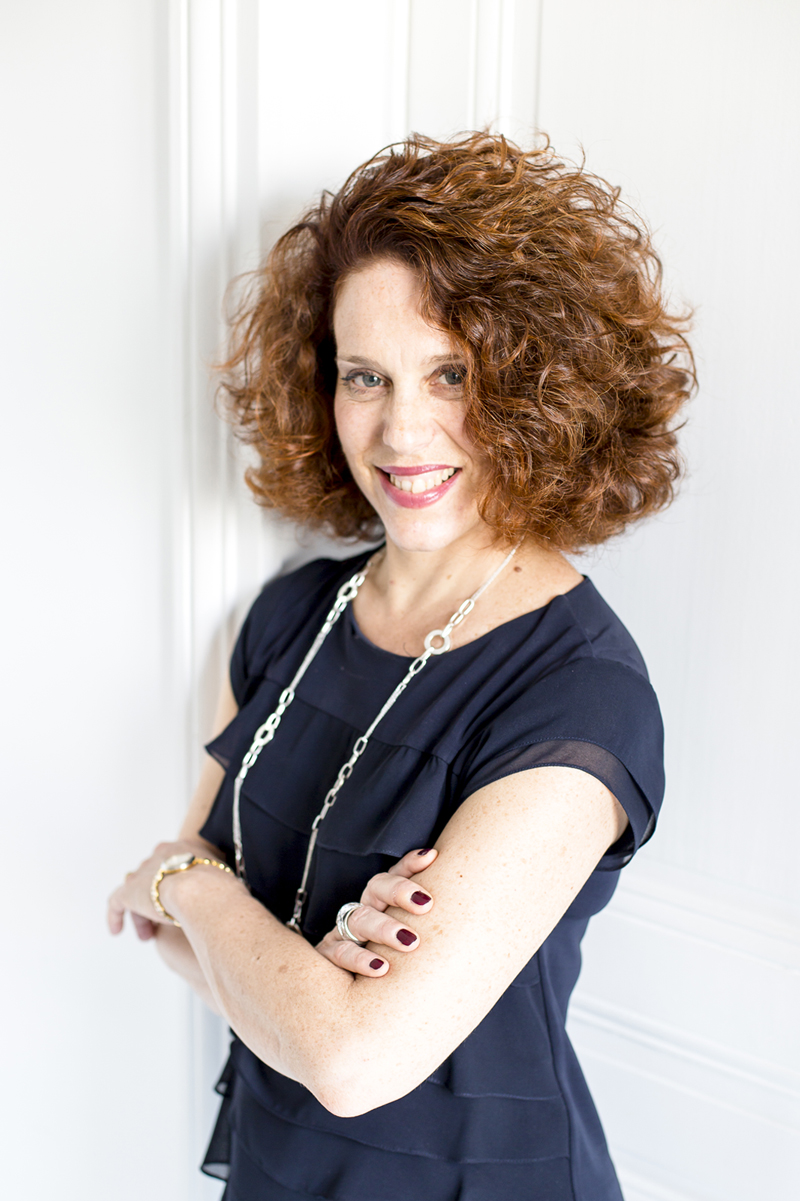 Marie-Hélène is a Founding Partner of ASCENT Avocats, the law firm she created with Joséphine IMBERT in April 2017.
Marie-Hélène's strength is that she brings a clear understanding and strong listening skills to her work as an advisor integrating HR issues and the risk of litigation. Her negotiation skills enable her to intervene effectively and firmly, alongside her clients. She writes well, drawing on extensive experience, speaks forcefully, and is widely recognized for her litigation practice.
Her career:

Holding a CAPA [Certificat d'Aptitude à la Profession d'Avocat – the entrance exam for the French Bar] and a DEA [Diplôme d'Etudes Approfondies – Masters level qualification] in Employment Law from Paris II University (Panthéon Assas), Marie-Hélène has been a lawyer at the Paris Bar since 1995.
After working as an Associate with Barthélémy, a law firm specializing in employment law, for almost 10 years, Marie-Hélène became a partner in a Paris business law firm where she created the employment / social protection department.
Marie-Hélène has always been convinced that early identification of the risk of litigation is a basis for better targeted advice and risk control.
From the beginning of her career, she has oriented her professional practice towards advice to and defense of companies. She particularly enjoys the management of high risk situations and litigation where the stakes are high, such as industrial disputes, collective action, challenges to redundancy plans and collective agreements, or where the criminal liability of companies and their managers is engaged.
This experience allows her to provide highly relevant advice to foreign companies seeking to establish themselves in France and in relation to plans for reorganization (takeover of companies in difficulty, sale of subsidiaries, liquidation, collective redundancies).
Marie-Hélène also has solid expertise in negotiations with IORPs and institutional investors.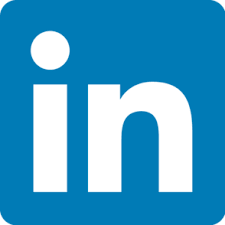 Marie-Hélène Fournier Gobert
Joséphine IMBERT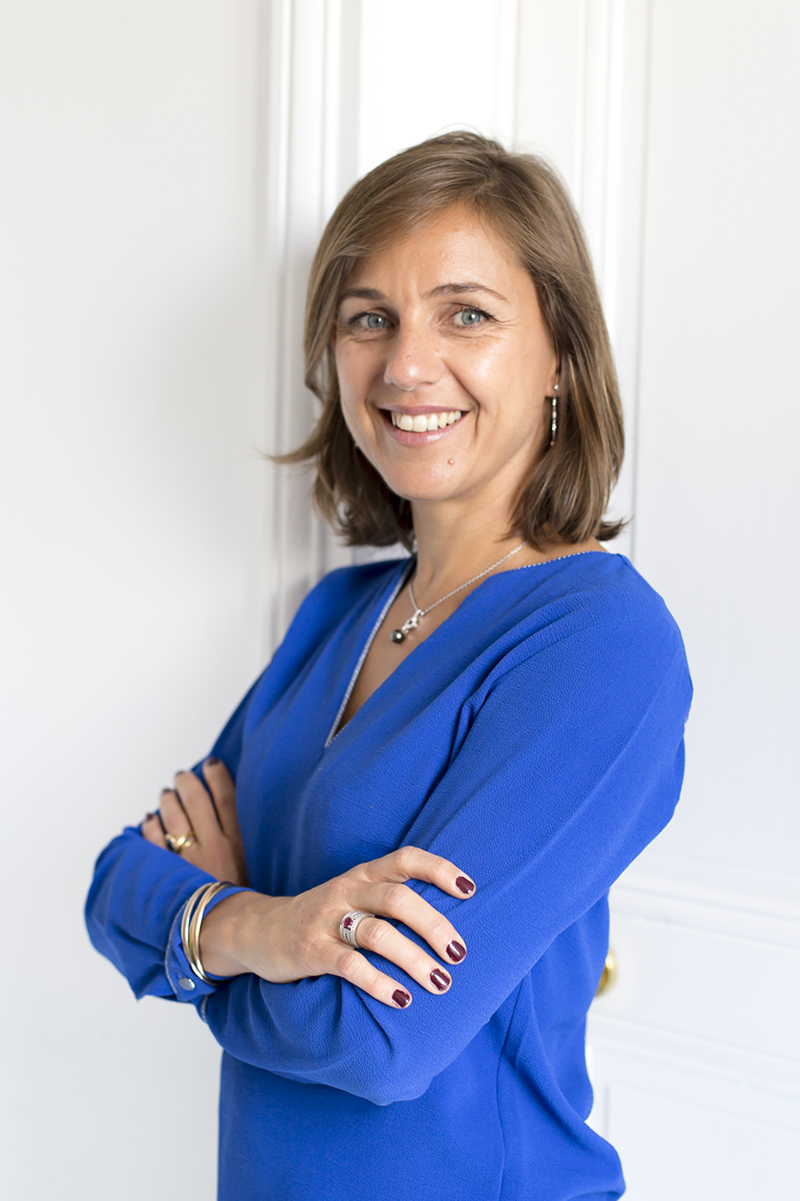 Joséphine is a Founding Partner of ASCENT Avocats, the law firm, which she founded with Marie-Hélène FOURNIER GOBERT in April 2017.
Joséphine's strengths are commitment to passing on her knowledge and her excellent understanding of human and economic issues. Joséphine takes great care in providing her clients with clear, analytic and pragmatic answers to facilitate their decision making. She persuades judges of the merits of her litigation cases, pleading with conviction, method, and drawing on her extensive learning.
Her career:

Joséphine holds a CAPA [Certificat d'Aptitude à la Profession d'Avocat – the entrance exam for the French Bar] and a DEA [Diplôme d'Etudes Approfondies – Masters level qualification] in Employment from Paris Nanterre university. She has been a lawyer at the Paris Bar since 2000.
Her interest in the economy immediately means that she has always wanted to work with business, convinced that the workforce is essential to company performance.
Joséphine worked for four years as an associate at Barthélémy, a law firm specializing in employment law. She then joined BCTG, a law firm in Paris, after two years in London, where she assisted several international companies in their restructuring, takeovers and liquidation projects. Joséphine supported the implementation of codes of conduct and professional warning systems, in liaison with the CNIL.
In 2009, Joséphine created her own firm and continued her consulting activity with companies in the transport, media, education and community sectors. She offers them her expertise in the conduct of their operations of transformation, merger, reduction of staff, and in liquidation. Joséphine also supports them in drawing up appropriate employment contracts, preventing psychosocial risks and managing sensitive situations such as psychological harassment and burn-out.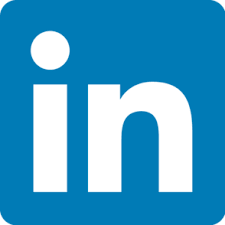 Joséphine Imbert
Anne-Sophie ARBIDE-VIGNARTE
Anne-Sophie est collaboratrice senior au sein du cabinet ASCENT Avocats, qu'elle a rejoint en octobre 2021 après une expérience de cinq ans au sein du cabinet d'affaires français Bredin Prat.
Dans le cadre de sa pratique, Anne-Sophie accompagne les directions RH et juridiques sur tous les aspects de droit social, dans la gestion quotidienne de leurs relations de travail, et en particulier sur les problématiques individuelles et collectives dans le cadre de réorganisations et restructurations complexes de sociétés (transfert des contrats, conséquences sur le statut collectif et la représentation du personnel, plans de sauvegarde de l'emploi). Elle intervient également en matière d'épargne salariale et de relations avec les institutions représentatives du personnel.
Anne-Sophie conseille les sociétés et les groupes à l'occasion des départs de dirigeants et salariés, en y intégrant les enjeux RH et le risque contentieux. Elle assure leur défense dans le cadre de contentieux individuels et collectifs (contestations de licenciement, contestations d'accords et de PSE, contentieux des salariés protégés…).
Influencée par son appétence toute particulière pour le Conseil, Anne-Sophie veille à leur apporter des réponses pragmatiques, synthétiques, et à leur délivrer un service « clé en main ».
Son parcours :
Diplômée du Master 2 Droit et pratique des relations de travail (DPRT) de l'Université de Montpellier, elle est avocate au Barreau de Paris depuis 2017. Elle intervient en français et en anglais.
Sur le plan personnel, Anne-Sophie est profondément attachée à ses racines basques. Elle aime le ski alpin, la marche et les voyages.
Spontanée, elle aime rire, concocter des recettes simples ou gastronomiques … Partage et bienveillance sont des valeurs essentielles à ses yeux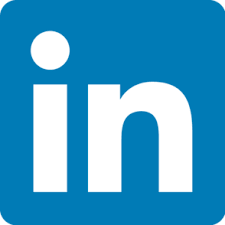 Anne-Sophie Arbide-Vignarte